Steve Winfield
Lay NED and Chair
Appointed: March 2014
Steve is a Fellow of The Chartered Institute of Bankers. He spent nearly 30 years in the financial services industry holding a number of positions at board and senior management level where his responsibilities included regulatory compliance. He has had significant experience of new financial regulatory regimes including the introduction of regulation into the mortgage market.
In 2007, Steve furthered his regulatory experience when he became a Non-Executive Director of Administration of Gambling on Tracks where his role involved overseeing the regulatory impact of the new Gambling Act upon on-course bookmakers. Between 2008 and 2012 he was Chair of the Greyhound Regulatory Board with overall responsibility for all regulatory, disciplinary and integrity issues. This role included preparations for full UKAS accreditation for the sport as part of its move to self-regulated status and meeting its obligations under the Animal Welfare Act.
Between 2013 and 2017 Steve served on the Regulatory Panel of the Association of Residential Managing Agents in the UK and in July 2017 he was appointed to the Disciplinary and Licensing Panel of the British Horseracing Authority.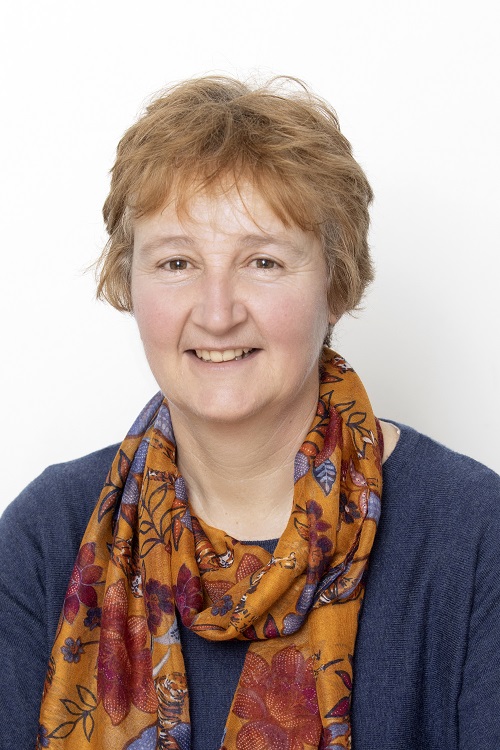 Stephanie McIntosh
Lay NED and Vice Chair
Appointed: December 2018
Stephanie has many years of senior leadership experience in local government and non-governmental public bodies in sport and justice. In those roles she has had responsibility for strategic direction, corporate governance, finance and risk management. She sits on committees with remits to promote high professional standards and promulgate learning, and to provide independent scrutiny and quality assurance. She has significant experience in selection, training and accreditation of professional roles.
Stephanie completed her MBA part time whilst working full time and some 17 years later studied full time whilst working part time to attain an academic solicitor qualification. She decided not to go into legal practice but remained within the criminal justice sector.
Stephanie has been appointed by the Secretary of State for Justice as a Parole Board member and is an independent selection panellist for the Judicial Appointments Commission.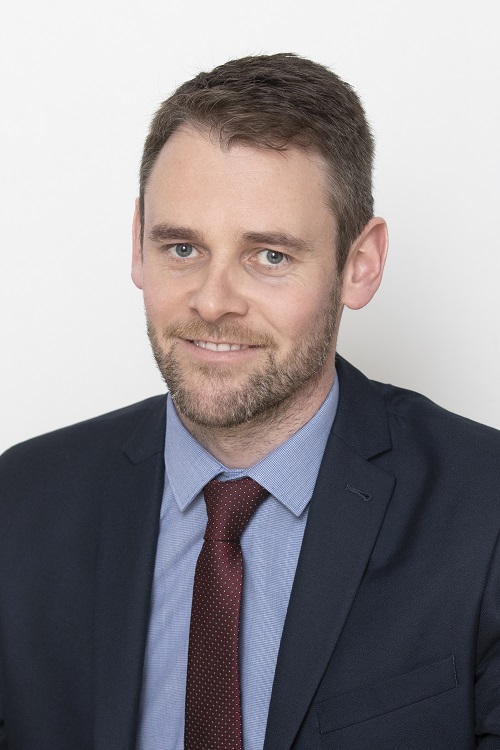 Paul McCarthy
Non-Lay NED
Appointed: January 2019
Having first worked in costs in late 2000, Paul then completed a law degree at The University of Sheffield before returning to costs and qualifying as a Costs Lawyer. He is also a qualified Legal Project Practitioner.
Paul spent ten years working for independent firms of Costs Lawyers before joining Horwich Farrelly in 2013. He spent four years there, putting in place and leading their Costs Budgeting and Costs Recovery Teams before joining CFG Law as a Partner and Head of Costs in September 2017. As well as leading its Costs Teams, his wider responsibilities at CFG Law include the strategic development of the firm.
Paul returned to Horwich Farrelly in August 2020 to lead the costs department through its transformation to ensure it continues to meet the needs of their clients and colleagues in an ever changing landscape.
Paul believes that the future for Costs Lawyers is bright albeit very different to the traditional role they have held.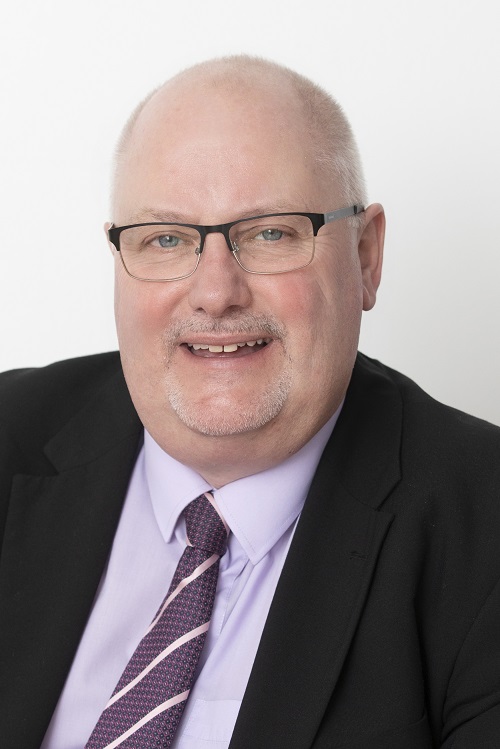 Andrew Harvey
Lay NED
Appointed: January 2020
Andrew's professional experience is in governance, marketing and change management across a range of public, not-for-profit and private sector organisations. He holds a range of non-executive roles and has a particular specialism in governance for professional, membership and regulatory bodies.
He is a chair of Fitness to Practise panels at the Nursing and Midwifery Council, Deputy Chair of the Investigating Committee of the General Pharmaceutical Council and a non-executive director and Chair of the HR and Remuneration Committee at the Independent Office for Police Conduct. He is also a non-executive director and member of the Audit and Risk Committee at Registers of Scotland (the Scottish government land registry), Chair of Queen's Hall Arts (a Northumberland arts charity) and a non-executive director of Northumbria Students' Union.
Andrew is an independent selection panellist for the Judicial Appointments Commission and, in his earlier career, worked in leadership roles in a number of law firms, including ten years as Head of Marketing at Eversheds.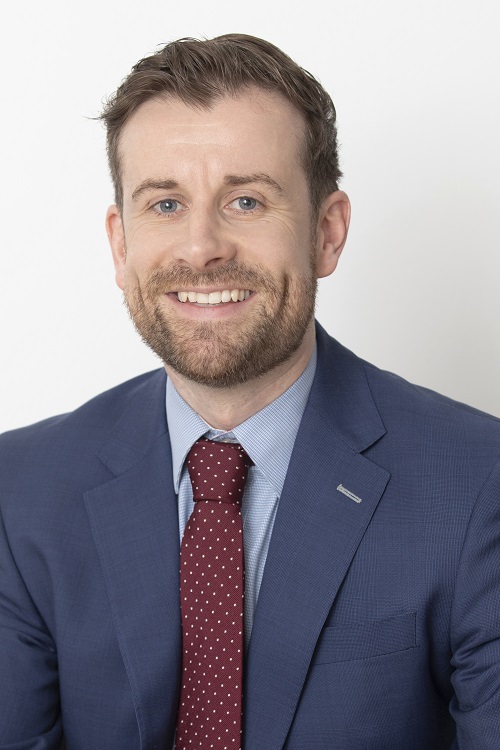 Andrew McAulay
Non-Lay NED
Appointed: January 2020
Andrew is a qualified Costs Lawyer and mediator. He is the leader of the costs and litigation funding team at Clarion. Andrew created the team in 2011 and has successfully grown it to be a nationally recognised service. The team now consists of 25 people and acts for 200 law firms across the UK. It is the biggest in-house legal costs team, with an external offering in the UK.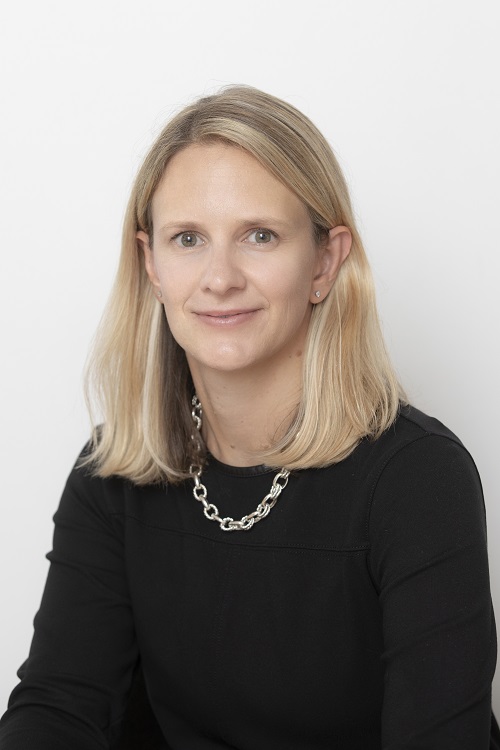 Kate Wellington
CEO and Company Secretary
Appointed: June 2019
Kate is a qualified solicitor in the UK and Australia. She began her legal career in the public sector before transitioning to private practice at Linklaters LLP in London, specialising in commercial litigation, arbitration and regulatory investigations. In 2013, Kate moved in-house to work for Which? (the UK's largest consumer association) where she held various senior roles including Lead Lawyer for Policy and Communications and Head of Legal Operations.
In addition to operational and management experience, Kate's specialist areas include consumer rights, ADR, regulatory policy and the development of professional standards. Kate has served on numerous advisory committees and steering groups throughout her career, both at the UK and EU level.
Kate held a public appointment to the Civil Procedure Rule Committee from 2013 to 2018 and is currently an independent member of the Chartered Insurance Institute's Professional Standards Committee and the Ombudsman Association's Validation Committee. Kate holds undergraduate degrees in law (LLB) and economics (BEc), as well as a postgraduate degree in civil law (BCL) from the University of Oxford.